The advent of all things organic paved the way for plant or vegetable oils to be essential food and body ingredients. Here's a list of the top 10 plant oils that is good for the body used for external and internal purposes.
1. Theobroma Oil
Commonly known as cocoa butter. These are extracted from cocoa beans. Aside from using it to make our favorite chocolates, cocoa butter is also used for pharmaceutical and personal care purposes. It is commonly used to make soaps, lotions and ointments because of its moisturizing properties. It is claimed that it could be used to prevent stretch marks for pregnant women.
2. Argan Oil
The argan tree is endemic to Morocco so the argan oil is expected to be a bit pricey. It has both culinary and cosmetic purposes. It is used as a salad or bread dip but we most likely first heard it in our skin and hair products as a moisturizing ingredient. It is used for the treatment of wrinkled and dry, scaly skin, as well as, burns and rheumatism.
3. Macadamia Oil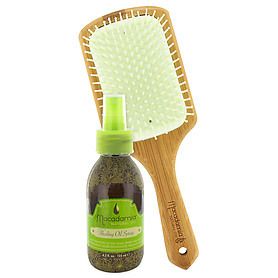 The Macadamia tree is native in Australia. Just like the argan oil, it can also be used in food especially as a salad dip. It is also used for skin as a facial cleanser, make up remover and eye serum. It also has moisturizing properties good for the face, body and hair.
4. Almond Oil
The almond tree can be found in the Middle East and South Asia. It is a very useful oil. There are 2 kinds of almond oil: a.) Bitter Almond Oil commonly used for topical ointments (not to be ingested) and the b.) Sweet Almond Oil that can be ingested and is usually used for skin and hair products. For a complete list of the benefits of almond oil refer to this site.
5. Avocado Seed Oil
There is a difference between avocado oil and avocado seed oil. Avocado Oil is made from the pulp surrounding the seed. It is a very useful oil that can be used for food preparation like the salad dressing. It can be used for lotions and shampoos as well. On the other hand, the avocado seed oil is made from the seed itself. It has a bitter taste that it is not really used in food. Avocado seed oil helps rebuild collagen to promote not only hair growth but it also gives life to the hair making it shinier and healthier. It also improves the skin by aiding in the reduction of wrinkles, cellulite and dry, flaky skin.
6. Sunflower Seed Oil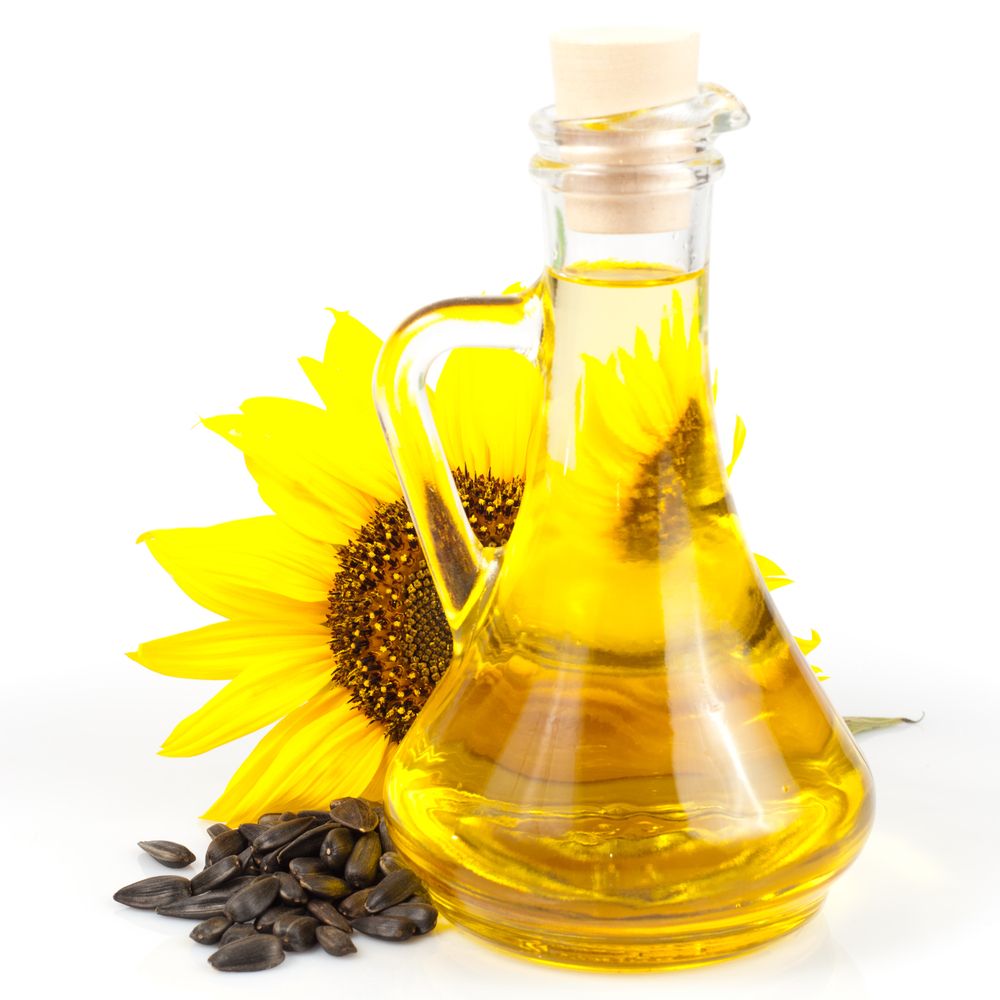 Sunflower seed oil is rich in Vitamin E. It is an anti-oxidant and also improves skin elasticity. Sagging skin will no longer be a problem. It promotes a healthy, glowing skin in general and has a lightening effect that reduces the prominence of scars and whitens dark areas.
7. Grapeseed Oil
Grapeseed oil is an abundant by-product in wine-making. It is also rich in Vitamin E. It could be used to treat acne, relieve dark circles under the eyes, lessen fine lines and wrinkles, and moisturize the skin. It could also be added to improve the benefits of a hot oil treatment.
8. Jojoba Oil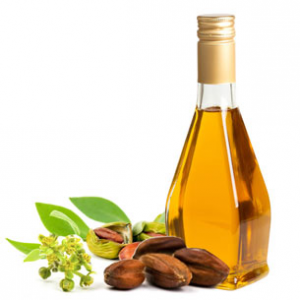 The jojoba shrub is native to southern Arizona, southern California and northwestern Mexico. It is an alternative to the whale oil which was banned in the US. It is safe to use because it is non-toxic, non-comedogenic, and non-allergenic. In fact, it also acts as an antibacterial agent. It is also rich in Vitamin E. It is generally used in skin products like soaps and lotions.
9. Olive Oil
While olive oil is also a cooking ingredient, it could also be incorporated in your beauty regimen. For the hair, it could be used as hair masks to promote healthy and shiny hair. It could treat dandruff and dry, itchy scalp. In terms of skin care, it has a lot of benefits. It could be a make up remover, skin softener, and soothes itchy skin. It could also strengthen nails and prevent hang nails. One advantage of this oil is that it is easy to find so there wouldn't be any problem with this one.
10. Coconut Oil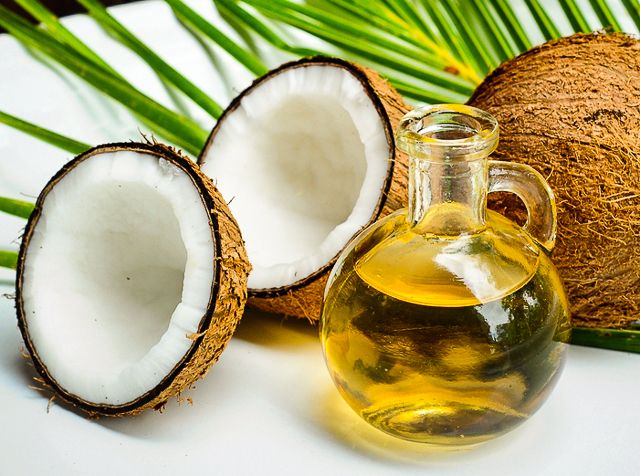 Coconut oil has hundreds of uses. I cannot mention them all but it could be found in most beauty products like soaps, lotions, deodorants, shampoos and conditioner. Almost all products have coconut oil. It has a natural SPF 4 to be used as a sunscreen. It is an effective skin moisturizer and softener. It improves overall skin health. Like the olive oil, it is easy to find in stores. For a more detailed list of the coconut oil's benefits, click here.
There you go. Next time I will feature essential oils. Hope you'll stick around.